Schedule Your Free Introductory Lesson
Choose a day and time that is most convenient for you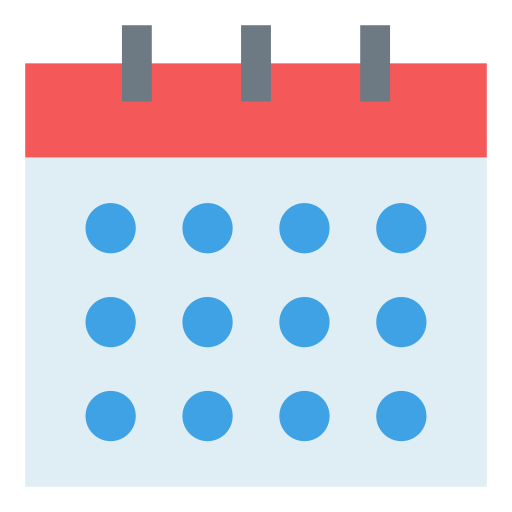 Schedule Now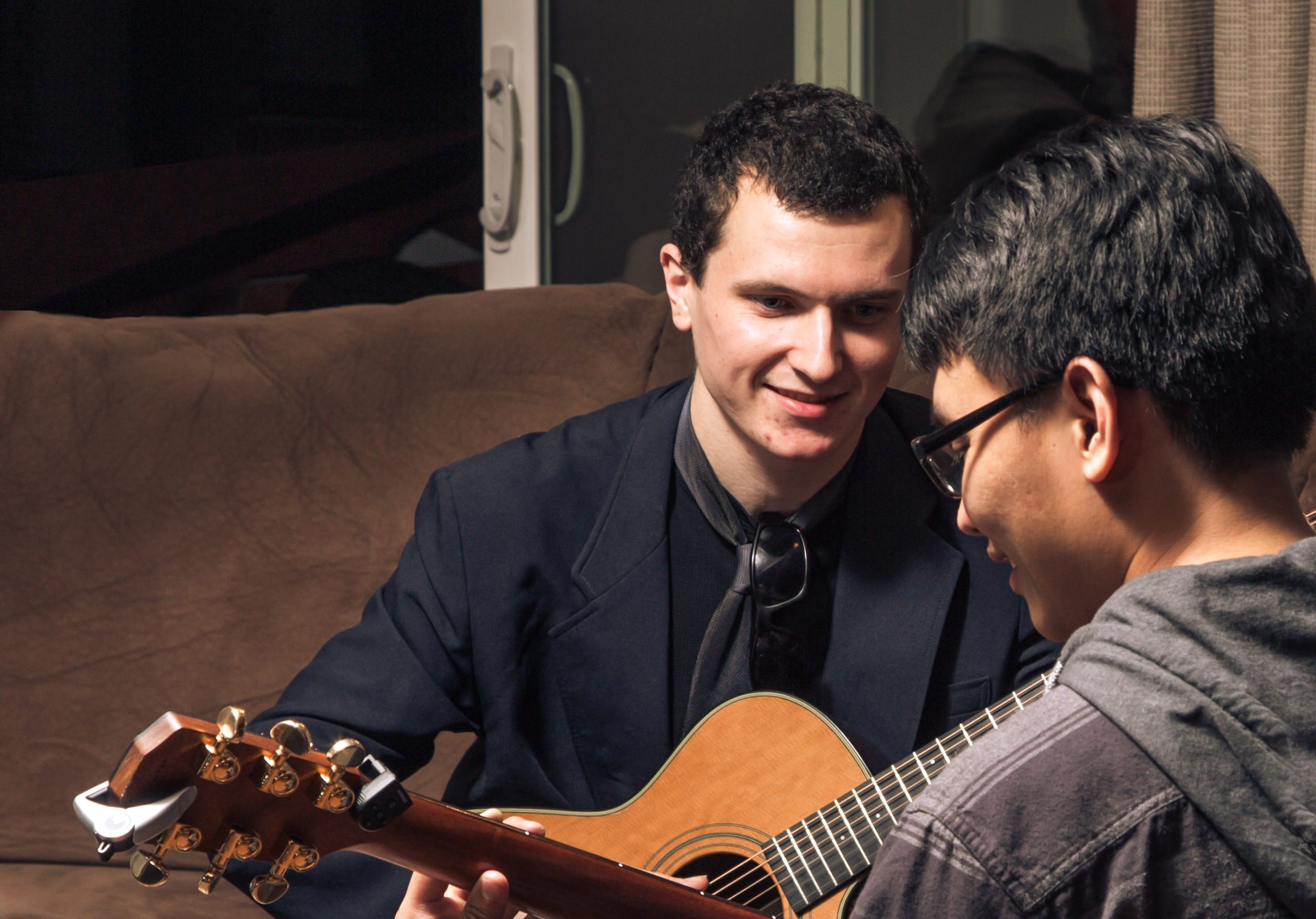 We teach you to play without the frustration.
Do you feel you aren't sure how to get better at playing guitar?
Are you struggling to learn and think the process is difficult?
Now's the time to start playing the guitar properly and improve your skills through a certified guitar instructor.
The teacher, Anthony Troy, offers lessons to all levels, styles and genres on the acoustic, electric and nylon string guitar.
If you never picked up the guitar or are frustrated with the learning process, he can help you.

Duration
We offer 30 or 60 minute lessons on a day and time that is most convenient for you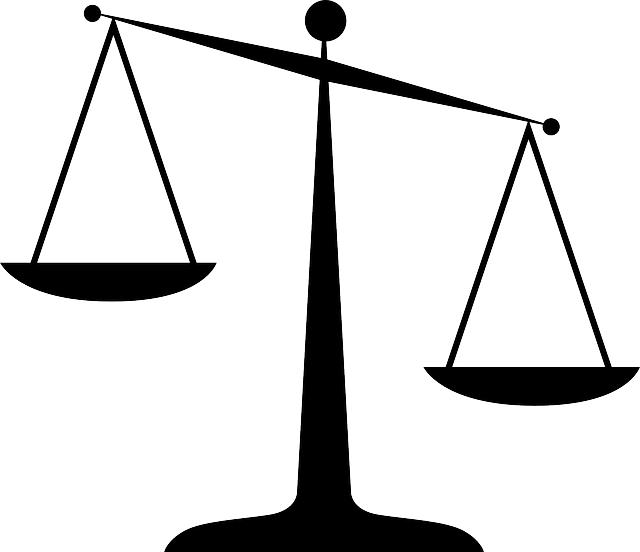 Pay Scale
We offer a pay scale for those who would not normally be able to afford lessons based on their salary

Lesson Studio
Lessons are held in a comforting and peaceful lesson studio with convenient parking that is free for students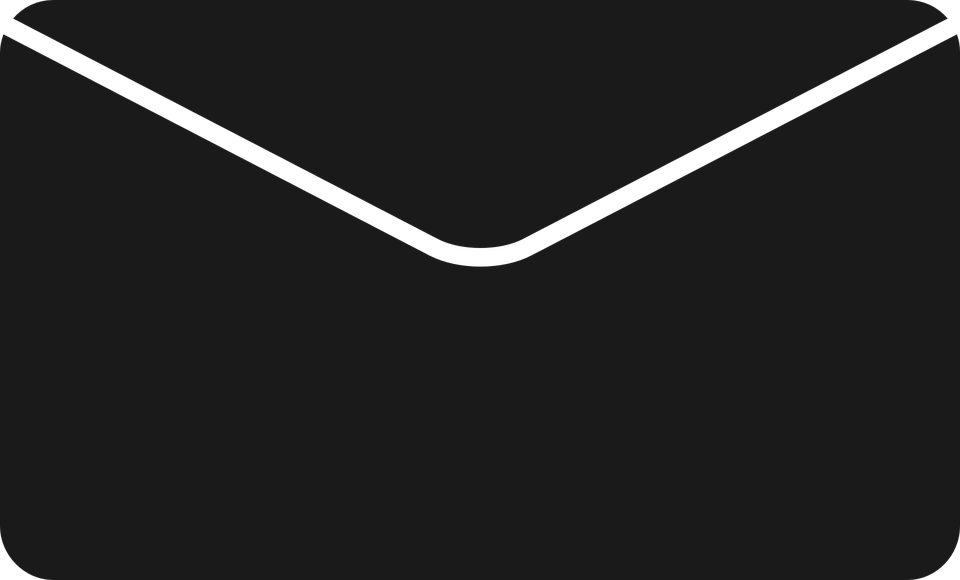 Gift Certificates
We offer gift cards that can be ordered through the website on the contact page

Schedule
We discuss a day and time that is most convenient for you within our availability

Lesson Recordings
We can record your lessons with a digital recorder which will be sent to you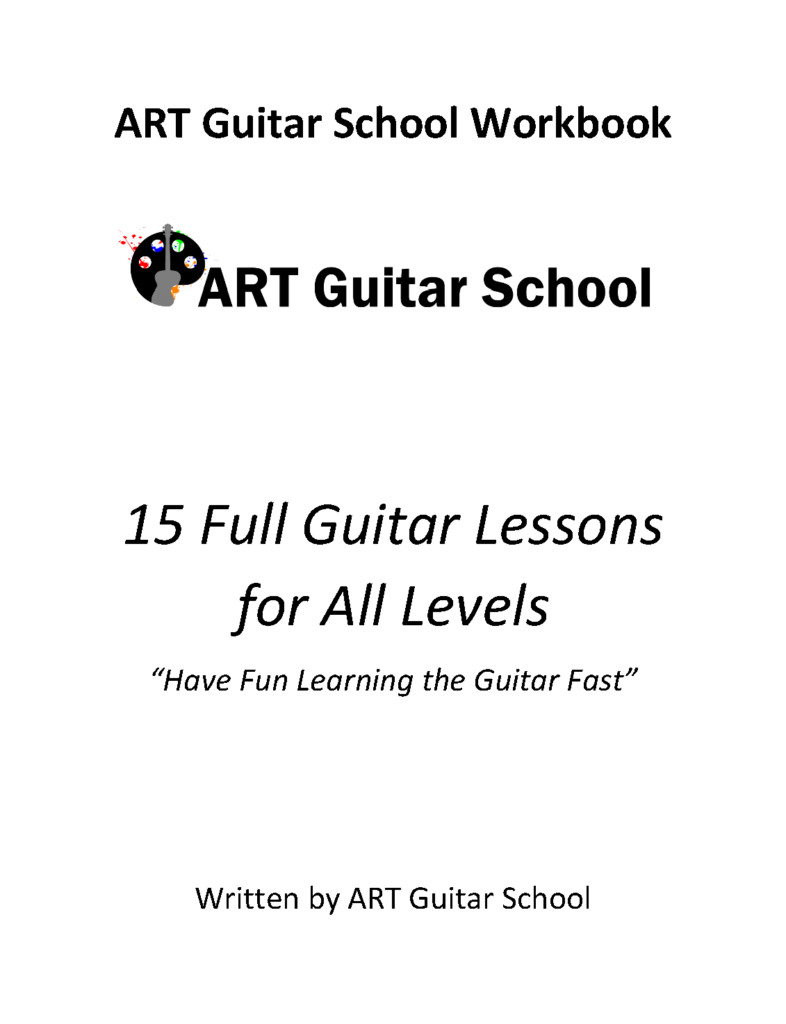 Testimonials
What people think about our lessons
"Anthony Troy is one of the most enthusiastic, positive humans I've met in the fingerstyle guitar world. He knows his stuff. If you're looking for a teacher, check him out."
"I struggled learning how to play the guitar on my own until starting lessons with Anthony. After only a month, I was able to play chords, strum and perform a full song for students and my faculty at school. I highly recommend Anthony if you are looking for a guitar teacher."
"Learning more about the guitar with Anthony has proved to be a beneficial decision in regards to my future. Currently striving to become an impressive candidate for consideration."
Online Guitar Course
Video Lesson's for the Absolute Beginner
We offer an Online Video Lesson Course for the absolute beginner who never picked up the guitar before.
Over 15+ video lessons and 2 hours of content covering everything you need to know to get you playing in no time!
We'd Love to Help You Learn